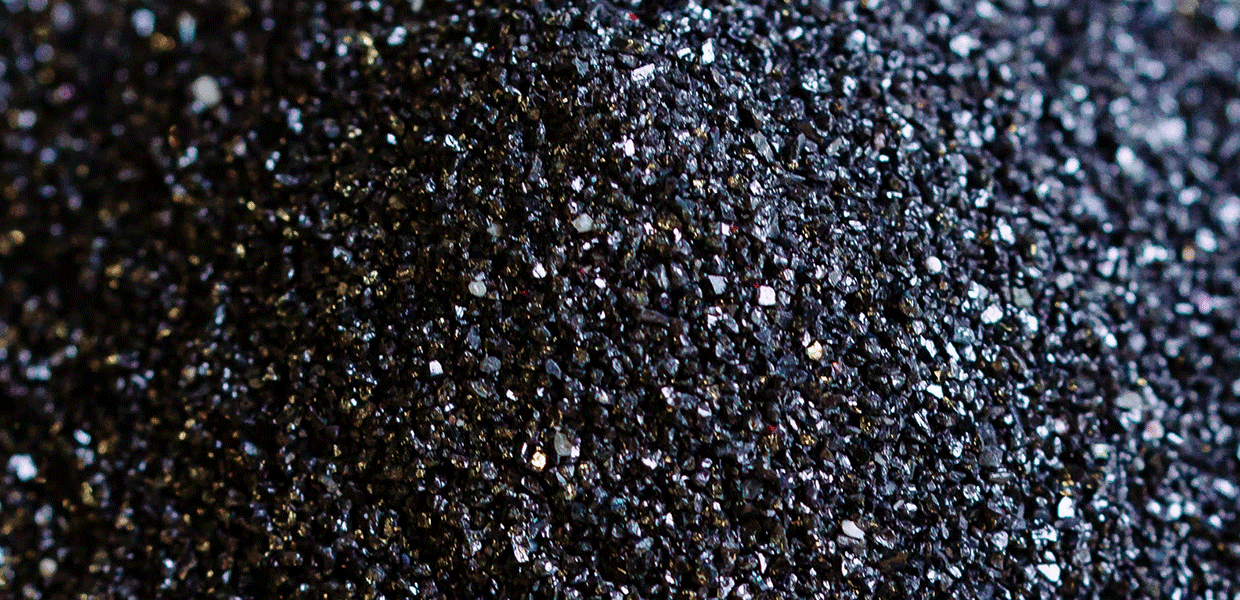 Vibratory Deburring Process Development
Removing metallic sharp edges, nicks and burrs is no mystery in production operations such as machine stamping and other post manufacturing processes. The unwanted material is removed by a process called deburring and is usually performed using some type of hand tool or other machine that is often time consuming and labor intensive.
But even after removing burrs, operators may still have to clean or polish the surfaces of the material, another step and more time. However, vibratory deburring equipment allows for a two-in-one process that deburrs and cleans surface parts, which in turn, improves your quality, cost and production rates.
Simply put, vibration deburring happens in three stages. First, the selection of the vibrating media is critical in determining the type of finish you require. There are three general types of media: ceramic, plastic and steel/stainless. The next step is the selection of media sub-types, which will vary according to material being deburred and the purpose of the task, ranging from removing sharp edges, brightening and cleaning purpose of the task, ranging from removing sharp edges, brightening and cleaning.
| MEDIA | CERAMIC | PLASTIC | STEEL/STAINLESS |
| --- | --- | --- | --- |
| Sub-Media | Fast Cutting | High Density | About |
|   | Sub-Media | Low Density | Balls |
|   | Low |   | Ballcones |
|   | Non-Abrasive |   | Cones |
|   |   |   | Pins |
The final step is filling the vibratory machine with the media and material to be deburred and adding a cleaning or vibratory compound.. The high velocity vibrations mix and tumble the materials together while deburring, cleaning and polishing the materials (depending on your specific goals). An example of the process is shown here.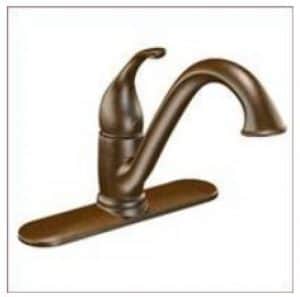 A major manufacturer of plumbing fixtures wanted to increase sales by offering a different finish and a "premium" line of products. This was a tough one, but after 100 lab tests and trial runs, the "oil rubbed bronze" finish hit the market and sales skyrocketed.
After considerable testing with different combinations of media, compounds and the cycle times, Rodeco developed a two-stage process to satisfy customer requirements for smoothness and brightness. Sales went up.
Don't underestimate the importance of vibratory deburring equipment in your industrial manufacturing processes if you want to fully clean and prepare your parts surfaces. The right finishing process improves your quality, costs and production rates. As requirements change, your processes must evolve… and as your competition improves their processes, you should as well.
Developing a deburring process that is ideally suited for your business requires a consultative approach. You should expect to schedule an in-person visit to your facility by a solutions provider who will assess your manufacturing process and determine your unique requirements.
Be prepared to share the objectives you hope to achieve as well as your expectations for the process results. Figuring out what does—and does not—work results in a better process… and bigger profits for you.